A wide range of options
Former students of the Climate Sciences are now working in a variety of fields.
Nicole Glaus, Swiss Television (SRF)
obtained her MSc in 2018
Nicole works now with the weather team of the Swiss Television SRF. She presents the live weather program Meteo from the roof of the television building.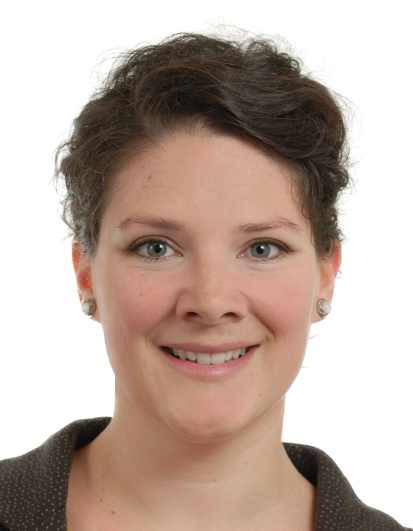 Dr. Daiana Leuenberger, Federal Institute of Metrology (METAS)
obtained her Ph.D. in 2013
now a scientific staff member at METAS where she works on a project on metrology for ammonia in ambient air in the frame of the European Metrology Research Program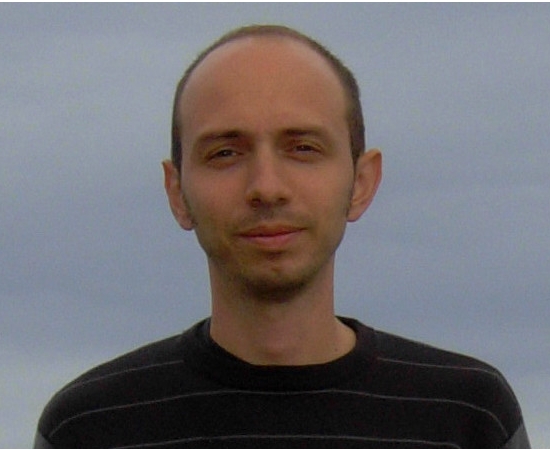 Dr. Andrea Toreti, Joint Research Centre, European Commission
obtained his Ph.D. in 2010; after a postdoc at the University of Bern he was appointed assistant professor at the University of Giessen, Germany
now a scientific officer at the Institute for Environment and Sustainability, Joint Research Centre, European Commission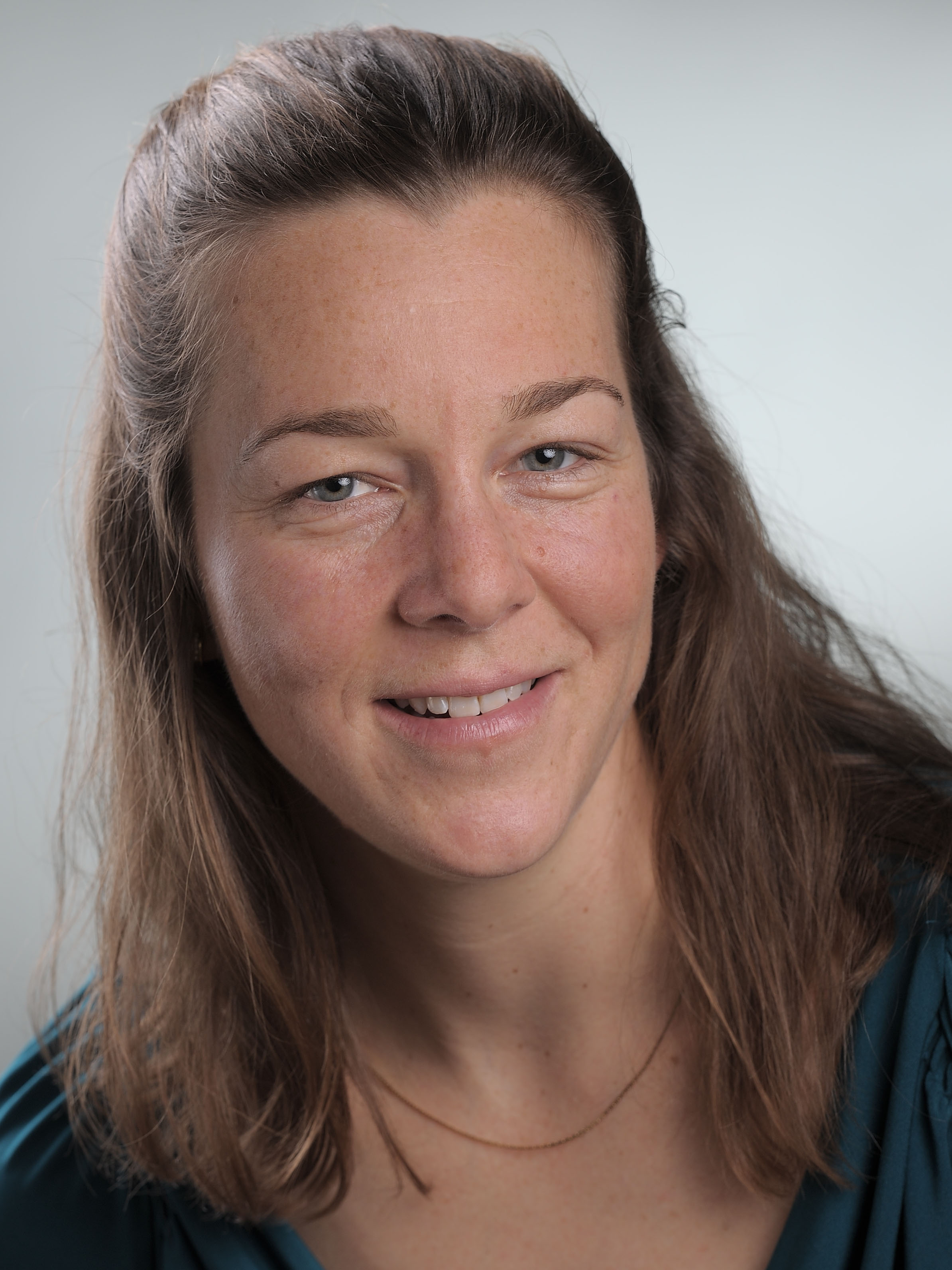 Erin Gleeson, Mountain Research Initiative (MRI)
obtained her MSc. in 2009 and then worked as an research assistant at the Swiss Federal Research Institute for Forest, Snow and Landscape (WSL) and at ETH Zurich
now a science journalist and editor at the MRI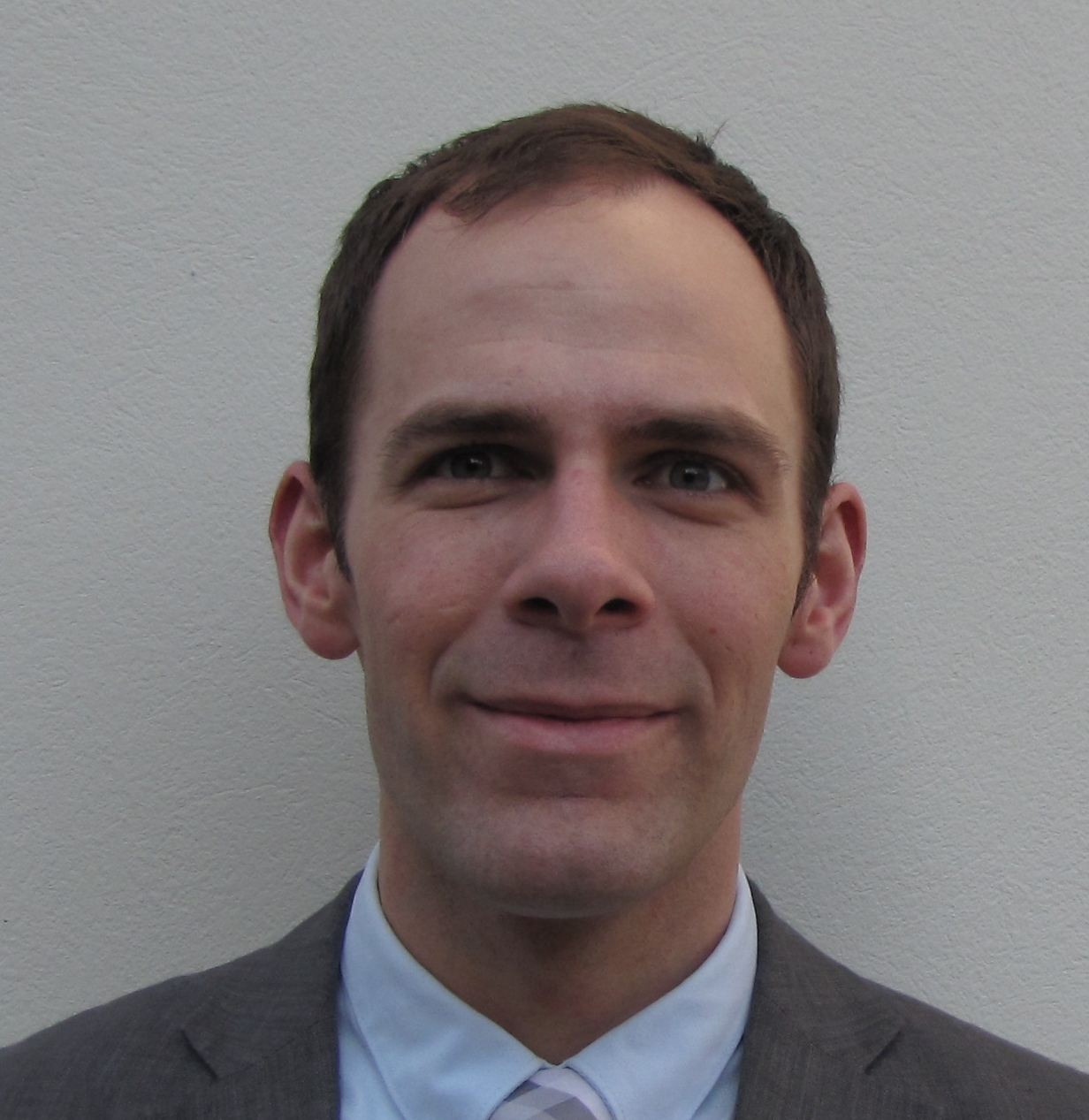 Dr. Marcel Küttel, Swiss Re Corporate Solutions
obtained his Ph.D. in 2009 and then was a postdoc with the Department of Earth and Space Sciences, University of Washington, Seattle, USA
now an underwriter for weather and energy at Swiss Re where he helps structure and price weather risk transfer solutions, particularly in developing countries and frontier market