Climate change brings about new economic, research and administrative tasks and a wide range of employment possibilities. The M.Sc. in the Climate Sciences Program is designed to train specialists in these areas.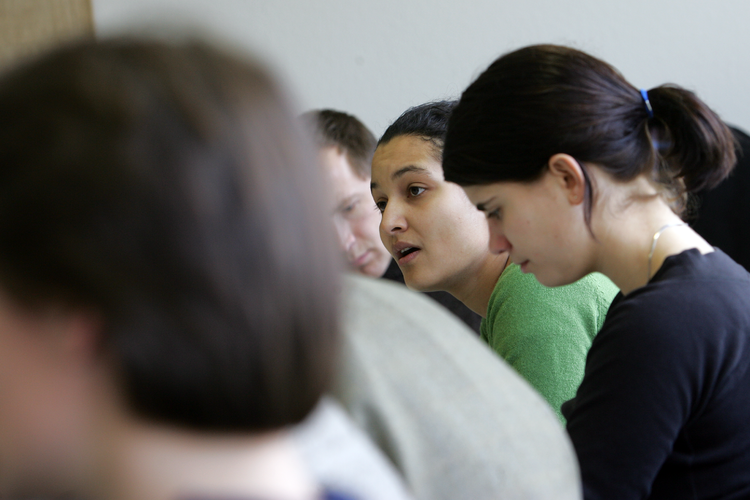 "After my Ph.D. and an additional year of postdoctoral studies in Climate Sciences at the University of Bern, I was looking for a new challenge outside university and found a job with Credit Suisse, a leading global financial services company headquartered in Zurich. In its Risk Measurement and Management Department, I am now responsible for the validation of internal risk models. The quantitative and highly interdisciplinary education I had received put me in an excellent position to cope with my new environment and enabled me to make full use of the skills I had developed in all aspects of risk management." Dr. Carlo Casty, former student in Climate Sciences at the University of Bern.
Learn more about the careers of former students who studied Climate Sciences at the University of Bern and read why employers need climate experts.