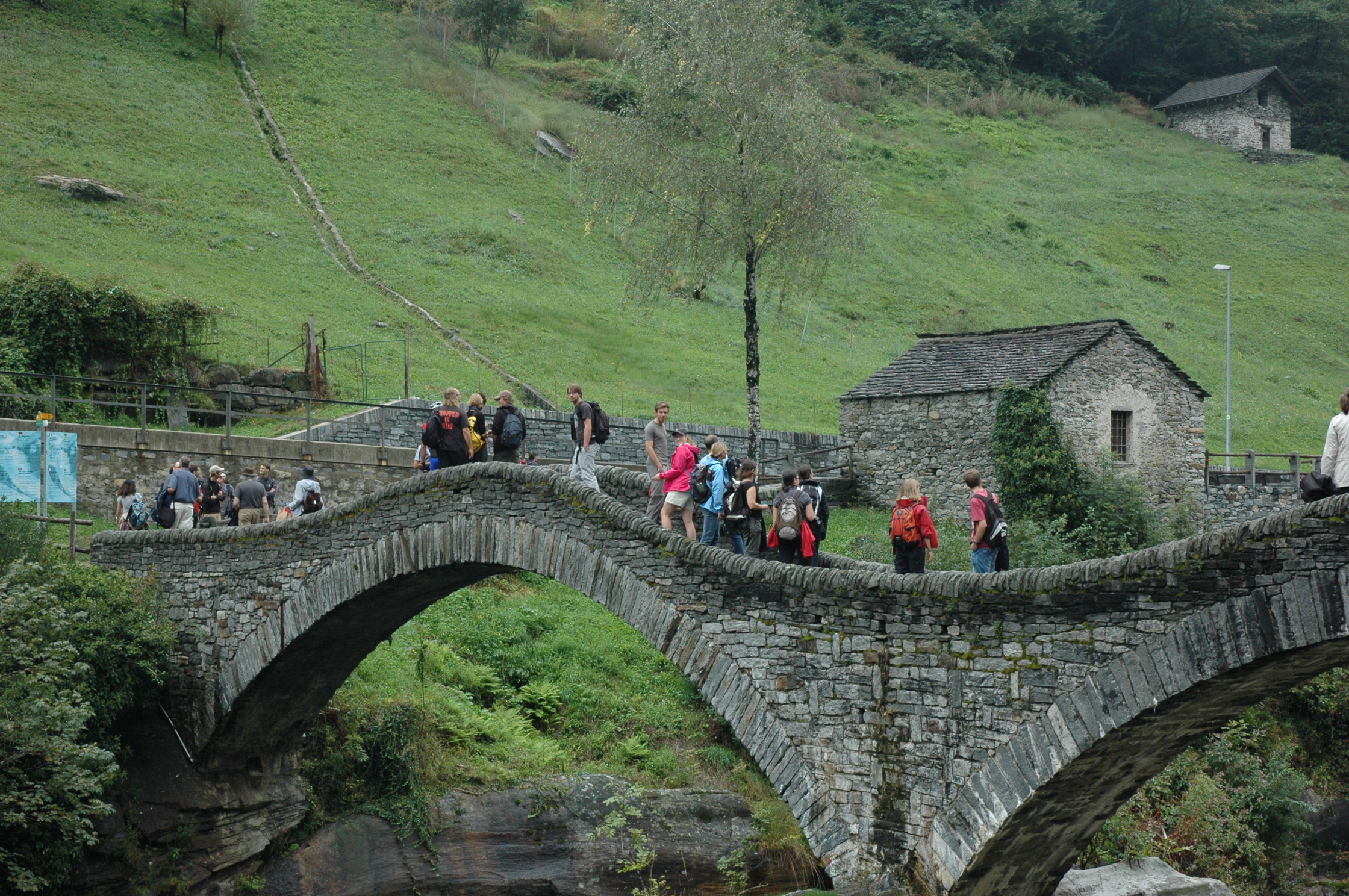 Your benefits
A ClimateAlumni membership keeps you in contact with former study colleagues. You receive information on ongoing activities at the Oeschger Centre including lectures, events and open job positions. By creating and promoting this network, we would like to keep in touch with you as a former student and to follow your career. We also intend to bring your expertise back to the Oeschger Centre and make it available for the current Graduate School students.
Becoming a member
Write a short mail to info@oeschger.unibe.ch to receive an online registration form.
Your registration will add you to the ClimateAlumni Mailing List. This mailing list will provide you with occasional key information on ongoing activities.
You will also receive an invitation to optionally join the closed, unlisted LinkedIn ClimateAlumni group, which provides all information on ongoing activities at the Oeschger Centre, announces related jobs and offers direct communication among the ClimateAlumni.
Registration is free of charge. Your data will be used for anonymous annual statistics on behalf of the University of Bern, and will not be handed to third parties. Therefore, we ask you to update your registration entries once a year.
Your ClimateAlumni membership is independent from a membership with the umbrella alumni organisation of the Univ. Bern at http://alumni.unibe.ch/.
If you have any questions don't hesitate to contact us by writing to info@oeschger.unibe.ch or peter.stucki@oeschger.unibe.ch.